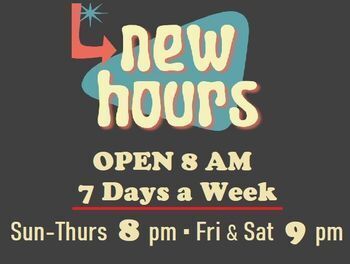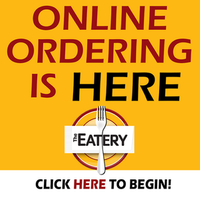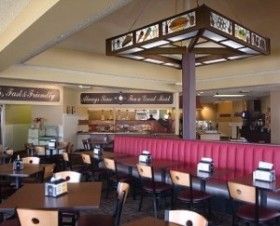 Casual Comfortable Dining conveniently located in the center of Lincoln, between Van Dorn & Normal on South 48th Street
Have an appetite for a taste of home but can't find the time to make it yourself?  We feature something for everyone with Breakfast all day, Pizza, Burgers, Pastas, Seafood, hearty Entrees with vegetarian & gluten-free options plus Garden Fresh made to order Salads & 50+ item Salad Bar, Junior Menu meals, fresh baked TrEATERY desserts and Beer, Wine & Cocktails for the adults.
The Eatery is here to serve you as a one-of-a kind find that's locally owned & operated right here in the heartland of Lincoln, NE.
The Eatery's offerings don't stop there! Check out our weekday Express Combos & Limited Time Features.  Be sure to get rewarded by registering in our Loyalty Rewards Program with perks just for members!
Regardless of what you choose, all our dishes are served with generous table-side hospitality in comfortable surroundings to make your dining experience one of the best here in Lincoln.
At The Eatery, you're welcome here.

Fresh, Fast & Friendly come together at The Eatery!  There's always Something for Everyone with Breakfast served all day, Pastas, Pizzas, 1/2 Pound Burgers, assorted Sandwiches, hearty Entrees including fresh Chilean Salmon & Certified Angus Beef served every day.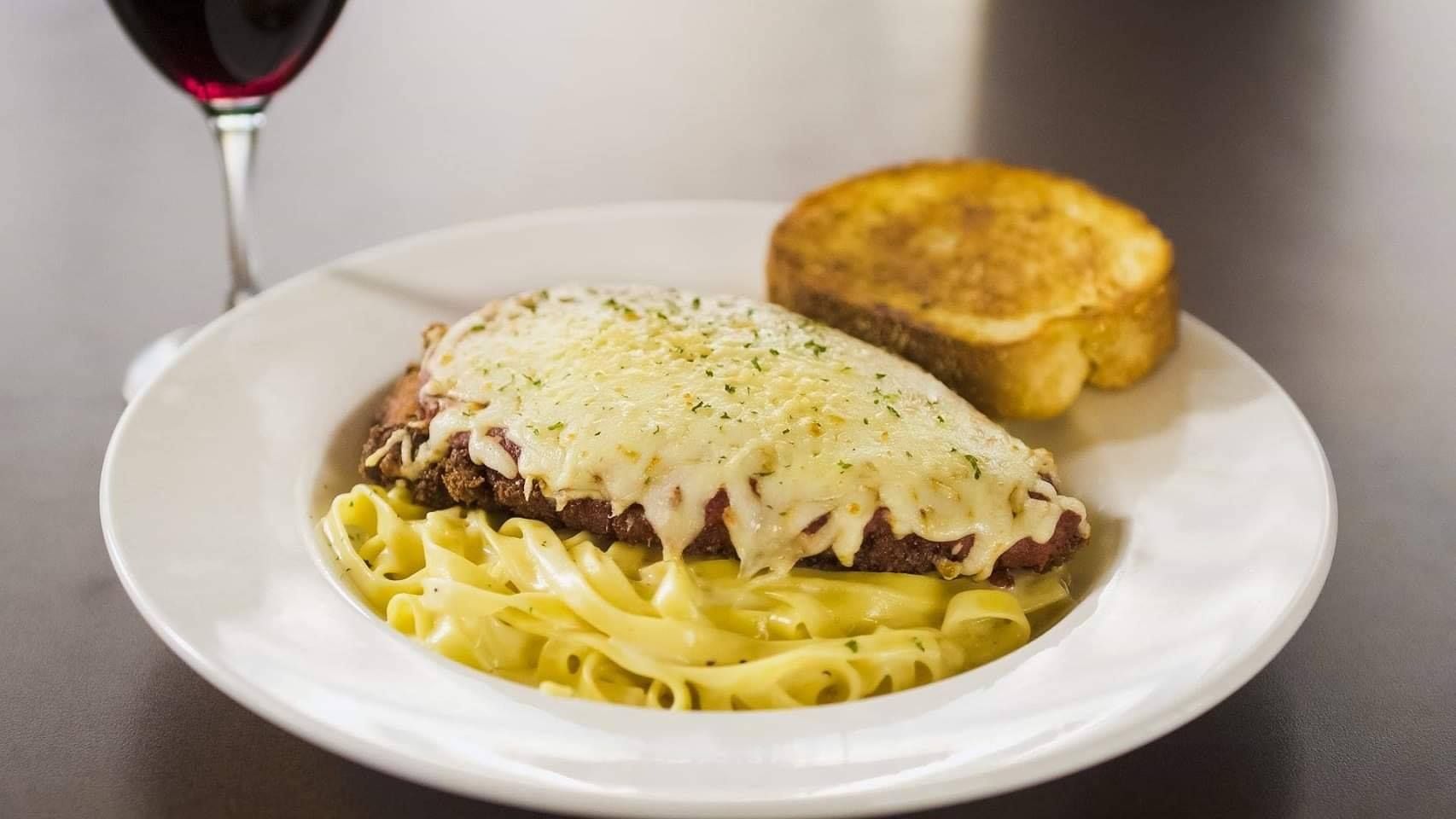 OUR MENU
Our full menu is available whether you are Dining In, ordering To-Go or making selections for your guests for the reserved Private Dining Room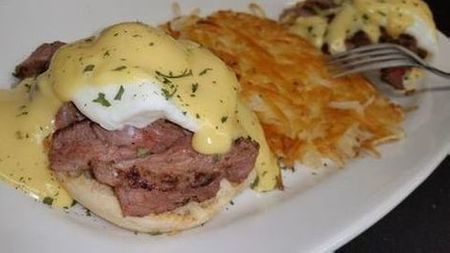 REVIEW US
We hope we've done everything we can to give you an incredible dining experience and we'd like you to share it with others.
Awarded Restaurant of the Year
The Eatery is honored to have been awarded Restaurateur of the Year by the Nebraska Restaurant Association on April 9, 2017.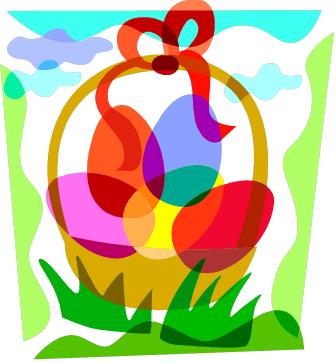 Join us for your Easter celebration
We will be fully staffed to serve guests as you arrive, without reserved seating, and look forward to doing so!  ​​​
Our full menu is available to gather together to enjoy your Eatery favorites all day when dining with us or with call-in curbside service.  Orders online will be available after 2:30 PM