We would love to hear your comments, suggestions or questions. So feel free to e-mail us and we'll respond soon.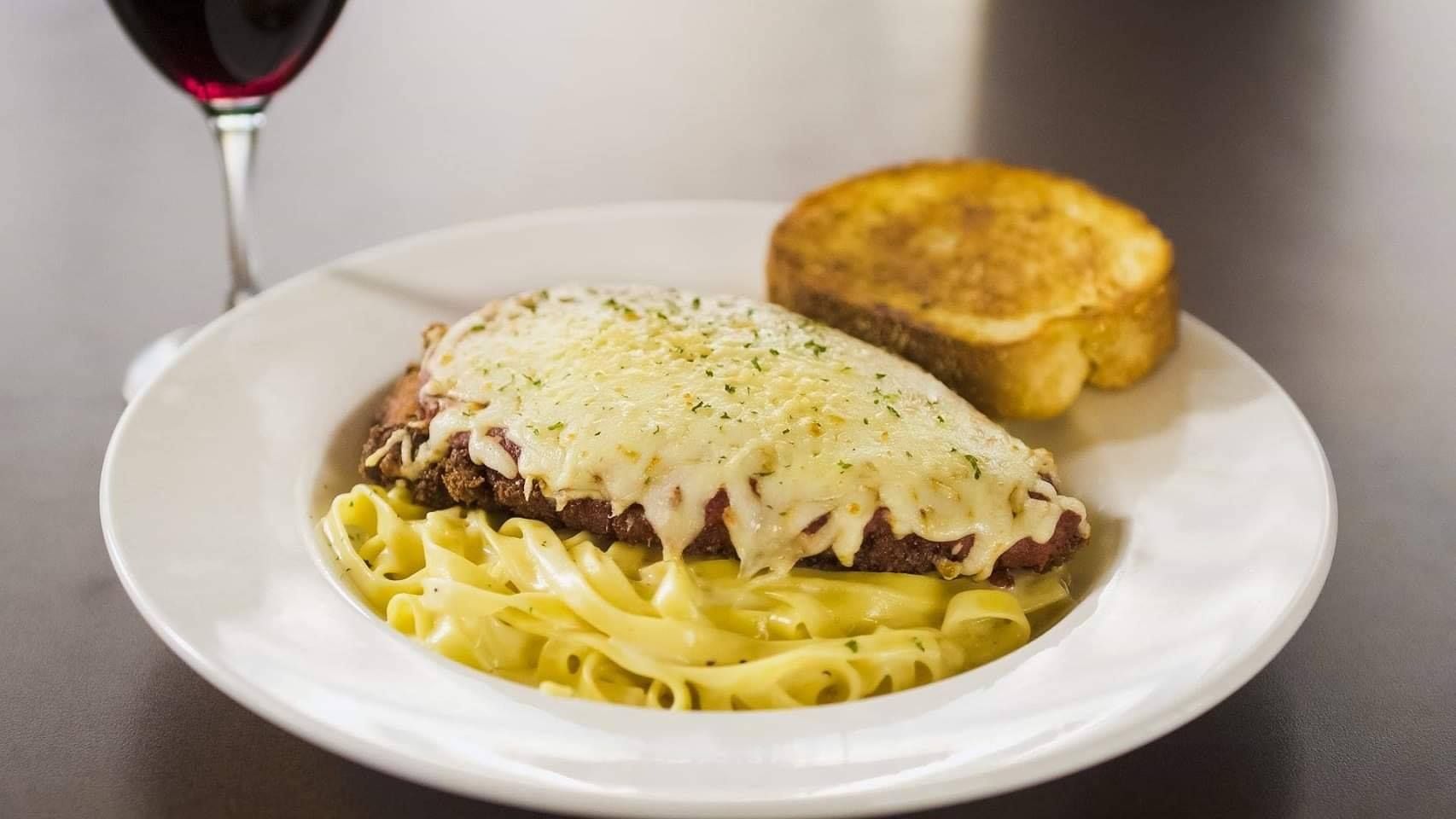 OUR MENU
Our full menu is available whether you are Dining In, ordering To-Go or making selections for your guests for the reserved Private Dining Room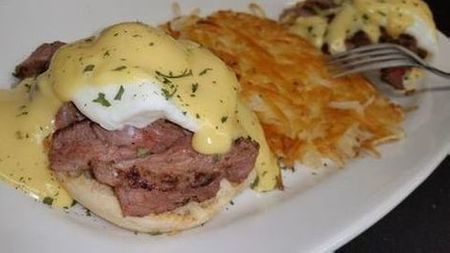 REVIEW US
We hope we've done everything we can to give you an incredible dining experience and we'd like you to share it with others.