Celebrate Mother's Day at The Eatery
Centrally located on South 48th Street, between Van Dorn and Normal, it's the perfect place to meet with friends and family here in Lincoln area.
Mother's Day Buffet 8 AM to 3 PM

Featuring all your Breakfast, Entrée and Side favorites complete with The Eatery Salad Bar packed with over 50 items of garden fresh, scratch-prepared items!

Scratch-prepared Sausage, Premium Bacon, tender Glazed Ham or Kielbasa medley with onions and peppers.

Feast on Homemade Pancakes, Waffle Sticks with Fruited Toppings or Maple.

Pile it high with Scrambled Eggs, Savory Breakfast Potatoes with roasted onions & peppers and melty Cheese

Dig into Biscuits & homemade Down Home Sausage

Get fresh with any Fresh Baked Muffins, Seasonal Fresh Fruit or Sweet Yogurt Parfait.

Tender Roast Beef with Demi-Glace Idaho Red Skinned Mashed Potatoes served along side homemade Mac-n-Cheese & fresh Green Beans Almandine

15.99 13 and older | 7.99 kids aged 9-12 | 5.99 kids aged 4-8 | Free for Toddlers 3 and under

Delight in Delicious Drink Specials

LINCOLN'S BEST BLOODY MARY- only 4.99
Tequila Sunrise, Screwdrivers & Cape Cods for 3.99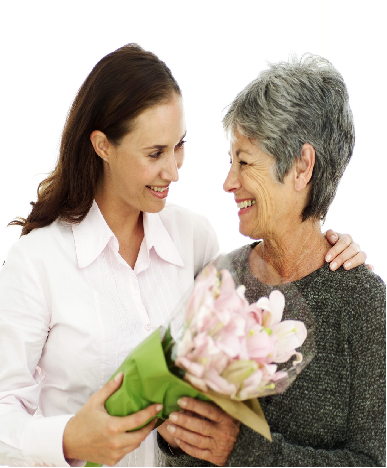 We will be fully staffed on Mother's Day to serve guests as they arrive, without reserved seating, and look forward to doing so!
---