We're Fired Up to Serve You great BBQ!
---
  DELIVERY  directly from us temporarily unavailable    |     CURBSIDE  marked pick-up parking stalls
---
Get a REDZ BBQ Gift Card by clicking here!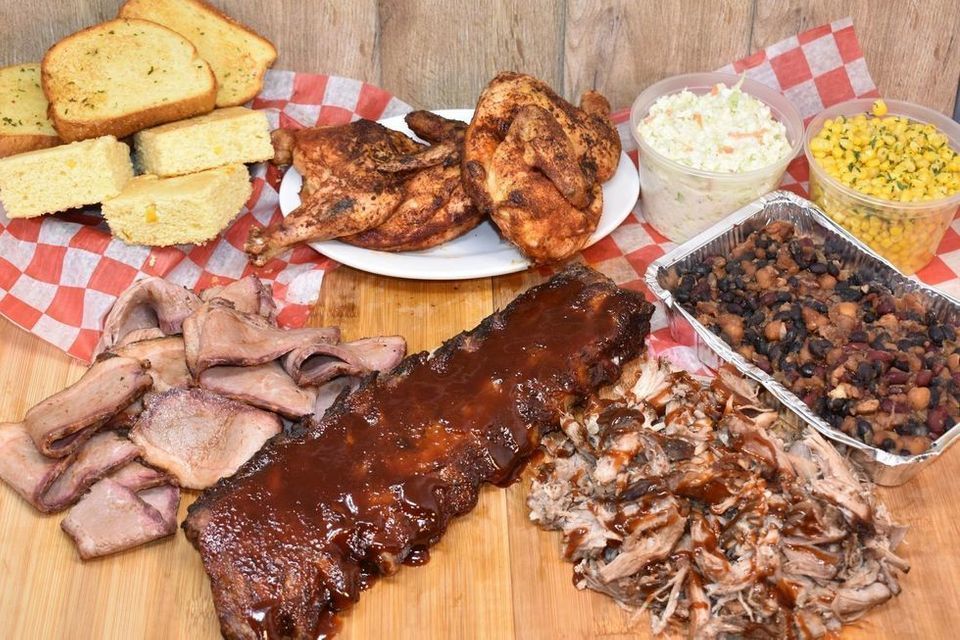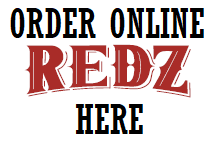 Featuring Smoked Beef Brisket, premium Baby Back Ribs, Roasted Yard Birds, Grandpa Hammy's Pulled Pork & BBQ Pulled Chicken along with Scratch & Nebraska made Sauces.
All our Side Kicks are homemade with our Country Cornbread & Garlic Bread fresh baked and available with gluten-free options!
Enjoy your BBQ while sippin' an ice cold Brew, Cocktail or good 'ole soda or tea- saving room for a REDZ Raspberry jam filled Cream Cheese Cookie or other Sweet Treat Selections. 
Whether dining for one or rounding up family or a few friends for a meal or catered event, REDZ has your BBQ ready in no time for DELIVERY or CURBSIDE Pick-Up.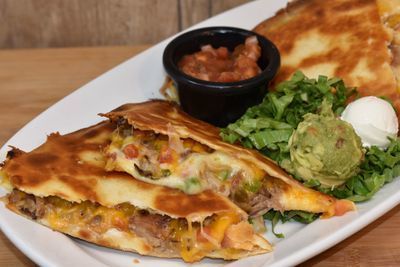 SEASONAL FEATURE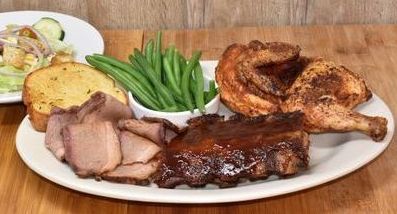 Feast on a our BLUE RIBB'N BUNDLE featuring a 1/3 rack of Baby Back Ribs + your choice of BBQ Meats.  The choice don't stop there with your meal complete with 2 scratch-made Side Kicks & your choice of selection of bread.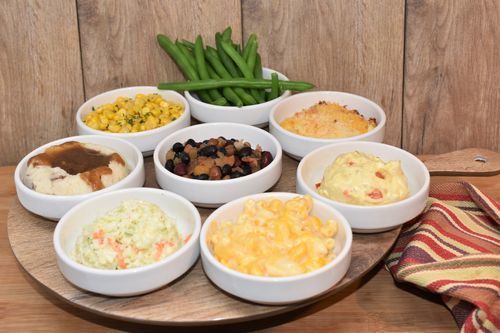 All our SIDE KICKS are scratch-prepared and feature classic standards of CreamySlaw, Potato Salad, Shucked Corn, Baked Mixed Beans, Smashed Potatoes & Gravy along with Homemade Mac & Cheese.  Upgrade to Premium Sides of cheesy Country Potato Casserole, Fresh Green Beans or a House Salad with house-made dressing.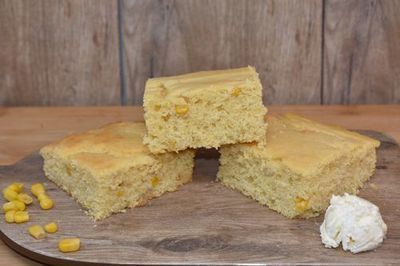 GET SAUCED with our scratch-prepared & Nebraska made selections available on the side with your favorite BBQ meats:
• KC Style a mid-west favorite that's thick, rich & mild 
• Redz Best is a kick in the pants with a spicy zip that won't leave you shooting fire
• Liquid Gold a traditional Carolina mustard sauce that is a flavor-ite on pulled meats
• 'Bamma White offers a bit of bite from grated horseradish & is served traditionally with roasted chicken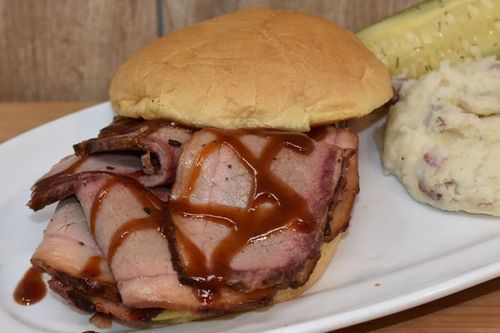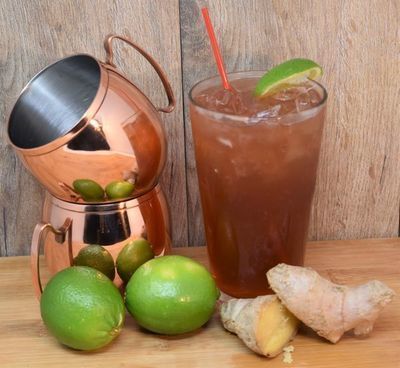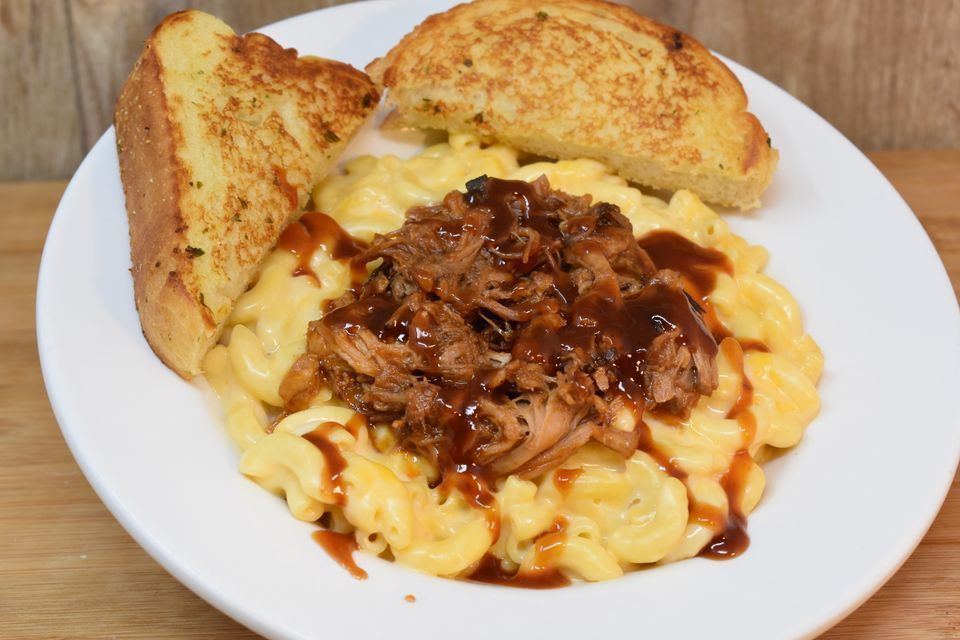 Don't miss out on Redz HALF•TER•NOON HANKERIN' SPECIALS, weekdays from 2-5 PM, with $1 off all Adult Elixirs & Domestic Tallboy Beers.  You can also receive a FREE combo of small drink & Raspberry Jam Cream Cheese cookie with any Lil'Q meal.
Speaking of Lil 'Q meals, be sure to try our BBQ Sundae Bowl or the other smaller appetite offerings available.
No meal is complete without a SWEET TREAT.  Choose from Raspberry Jam filled Cream Cheese Cookies, Big 'Ole Chocolate Chip Brownies (you won't believe they are gluten-free) & Redz own Homemade Maple Pecan Bars!
All our BBQ meats, sides, desserts & more are available for CATERING, including All Drink-No Ice Shareable Cocktails by the quart, 6-packs of domestic tallboys, Micro & Import Brews. 
Be sure to check out REDZ SPECIALTY DRINKS- Redz Relaxer with coconut rum & fruit flavors, Redz Mary made with our very own scratch mary mix or a Premium Pint Mules.
---